SEMI-PRIVATE GROUP TRAINING
Group training for athletes who want to challenge themselves alongside other like minded individuals.
Group Training
Semi Private Group Training is group training for athletes. Each session will be a maximum of 3-5 clients where Coach Diesel will put you through well rounded workouts to develop speed, agility, mobility, explosiveness, and more. You will have the option of 3-5 sessions weekly on a monthly membership.
Coach DeSean blends motivation and teamwork with coaching and instruction to bring results. He brings productive accountability and top of the line instruction to help groups prepare for competition.
Coach DeSean serves Kent, Bothell, Woodinville, Bellevue, Renton and Issaquah with:
Holitic athletic development practices
Equipment and tools for group training
Customized group training
Speed and agility
Take part in semi private group training with Diesel Performance Coaching.
(425) 588-0579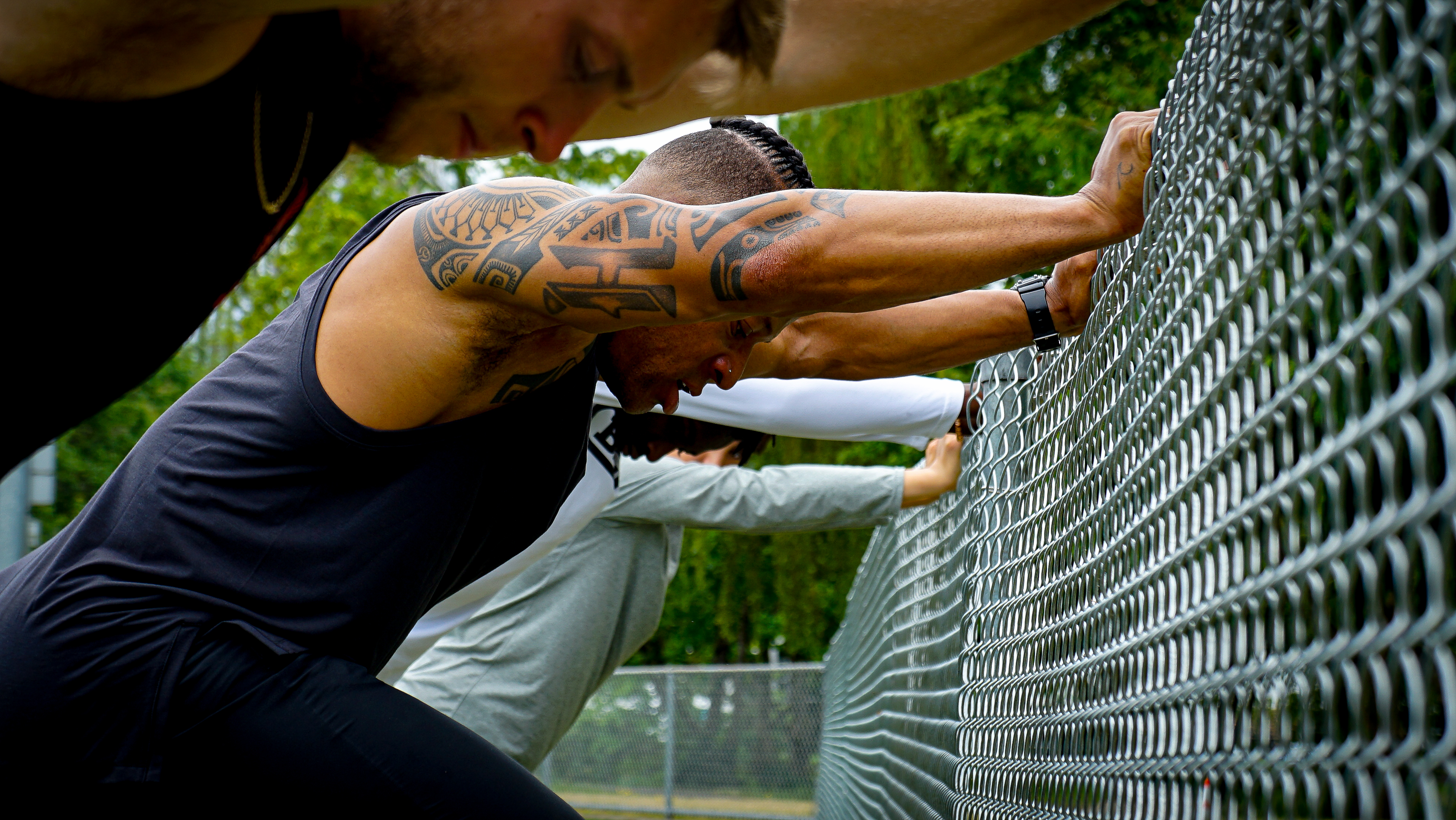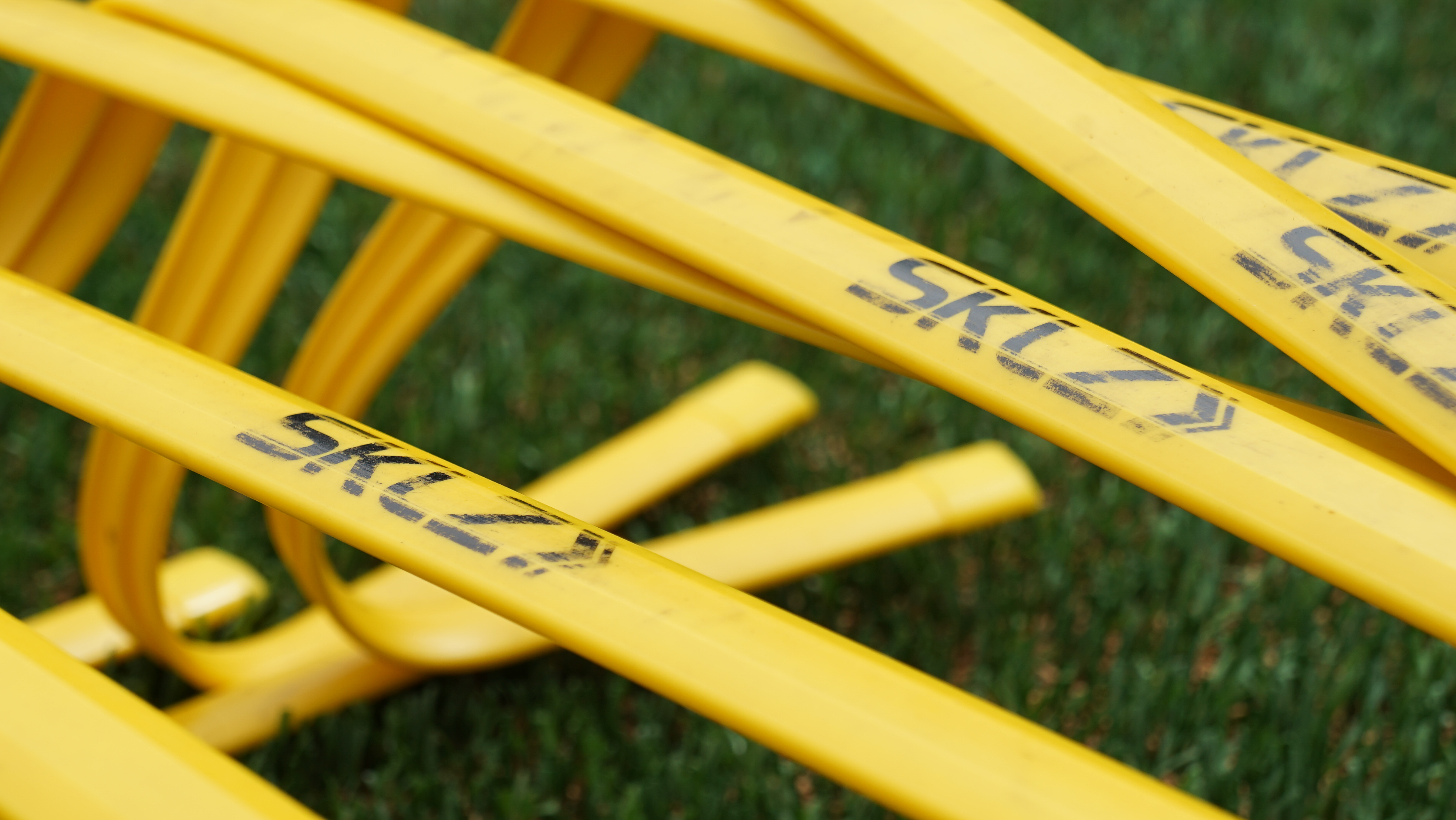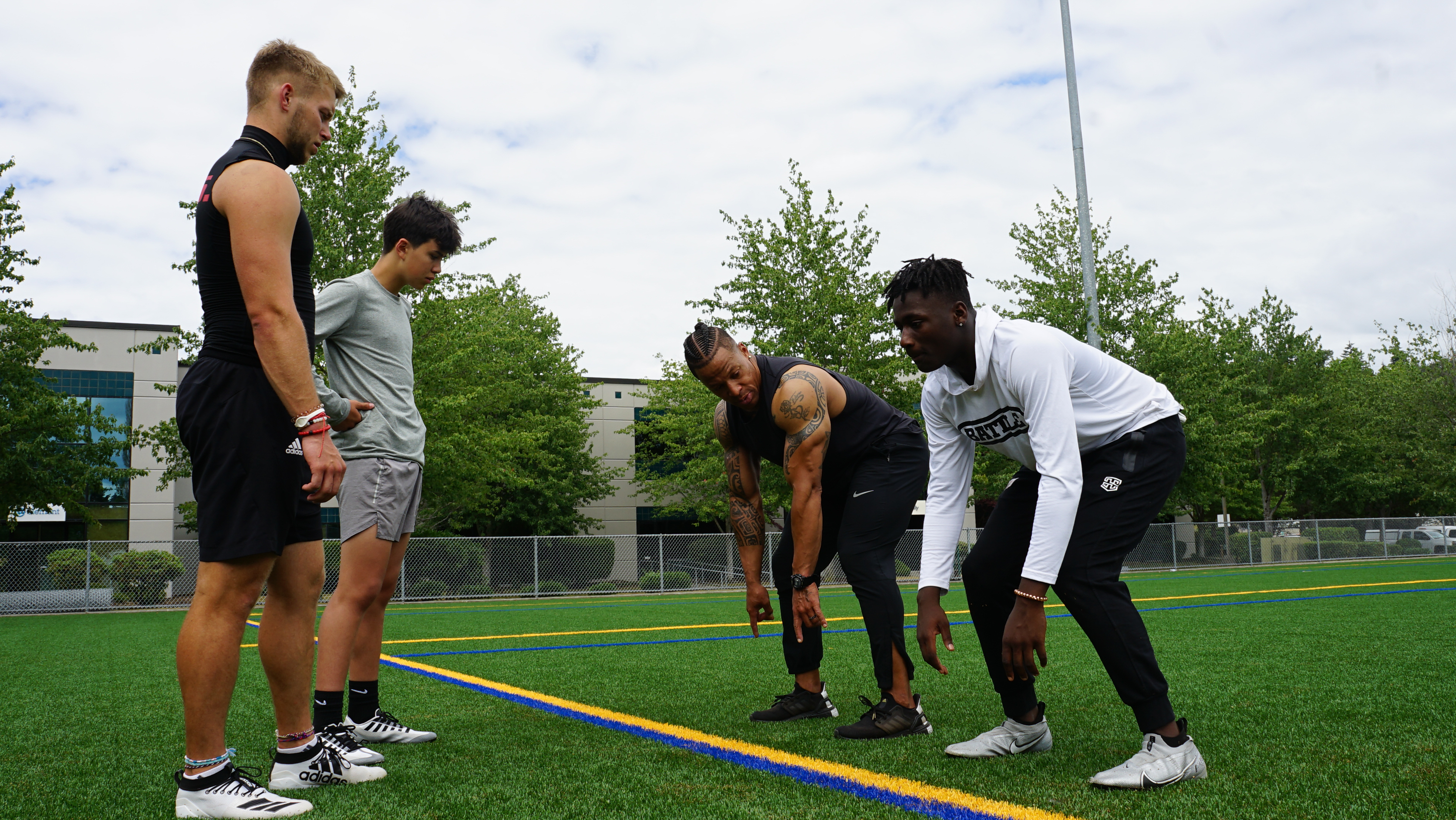 DeSean Harrell's passion is unlocking greatness in people. I first hired him as a coach on my football staff, then hired him to train our football team, and currently have him training my 12 year-old son. DeSean is gifted relationally, and he combines his training expertise and relational skills to help people maximize their potential. His passion and energy is unmatched. He loves what he does, and he loves people. He sees the potential in each person he trains, and they feel his dedication.
Head Football Coach
Liberty High School
DeSean Harrell has been an ideal contributor to ETA's 7 on 7 programs. He is a great role model for our athletes. He displays a passion for the game and the development of young men that is rare. DeSean understands that there is no substitute for hard work and comes prepared and enthusiastic whenever he trains our athletes.
Monroe HS Head Football Coach
FBU Co-Director
Elite Training Academy Owner/Trainer
When I was introduced to DeSean, I was struggling with my weight and maintaining a fitness regimen. Right away, DeSean made me feel comfortable and developed an approach specific to me including a nutrition plan and exercise schedule. He shares knowledge every time we train and incorporates multiple exercises to keep the sessions fresh and new. He also challenges me to go beyond my perceived limits, so I continue to develop and grow. I now feel more confident, I'm losing weight, I can see muscle definition and I feel great. I appreciate DeSean's patience and passion for fitness and recommend him to anyone wanting to reach goals and get results.
Senior Manager, Global Social Impact
Starbucks Coffee Company
Desean brings a deep level of expertise, commitment and value proposition to his clients. I have had the pleasure of being coached by him from a very holistic perspective (Mindset & Performance), and continue to grow under his performance leadership each season of my goals. My son continues to benefit from his uniquely driven skill set that enables youth to deliver their best outcome on and off the sports field. Coach De takes pride and passionately strives to be at the top of his game. He pushes his clients to develop individually and as a team player to strive for a high level
2 X Entrepreneur
InnovationsIQ | UMM Skincare
Investor | Advisor | Mentor
Founders Institute fil.co | 9 Mile Labs 9milelabs.com
2 X Masters
Masters in Organization Development | Masters in Foreign trade