Nutrition Consultant Kent
Nutrition coaching through our nutrition consultant at Diesel Performance Coaching for Kent, WA is a critical component to our services we provide. Eating the right foods at the right time and in the best combination will help your body process the nutrients easier.
By working with our nutrition consultant, you will be able to implement small lifestyle changes through the education and coaching that you receive. Our program with our Kent nutrition consultant helps you focus on accountability and meets your emotional and physical needs. When you work with a nutrition consultant, you will learn that consistency and planning is essential to achieving your goals.
As you work with our nutrition consultant for Kent, you will have a nutrition plan that is specific to your schedule, health concerns and goals. Some of the advice you will receive from our nutrition consultant for Kent includes:
Meal content nutrition advice
Food selection nutrition advice
Portion control nutrition advice
Weight management nutrition advice
For more information about our Kent nutrition consultant for Diesel Performance Coaching, call us today.
(425) 588-0579
Nutrition Specialist Kent
As a nutrition specialist for the Kent region, we believe that fueling our body with the proper variety and portion of foods at consistent times of the day will lead to a healthier life. Our professional Kent nutrition specialist promotes healthy lifestyles by guiding people to smarter food choices.
If you are on the fence about working with a nutrition specialist near Kent, consider some of the benefits you will receive when you do so. These benefits would range from receiving an individualized nutritional plan, improve your relationship with food to receiving constant motivation and support from the nutrition specialist.
We are proud to offer Kent:
Sports nutrition specialist
Certified nutrition specialist
Personal nutrition specialist
Life coach
Call our nutrition specialist near Kent at Diesel Performance Coaching to learn more about your options for nutritional education and training.
(425) 588-0579
Nutrition Consultants Kent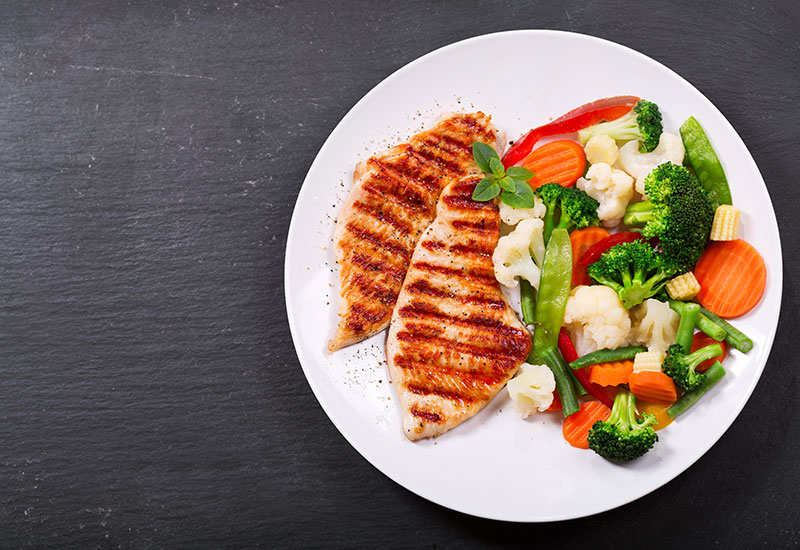 Have you been working out and eating healthy, but not seeing the results that you would like? Consider the services of our nutrition consultants for the Kent region. When you have a consultation with our nutrition consultants, we put a plan in place to ensure your efforts will create permanent results.
Let our Kent nutrition consultants help you make the process of good nutrition a whole lot easier. Our nutrition consultants help assess your nutrition goals, obstacles and challenges. When you work with our nutrition consultants, you will see success with fat loss.
You will receive the following by working with our nutrition consultants for Kent:
Personalized diet
Flexible meal plan
Step by step guidance
Accountability, support and structure
Learn more about the services of our nutrition consultants for the Kent region, call Diesel Performance Coaching today.
(425) 588-0579