Group Fitness Bellevue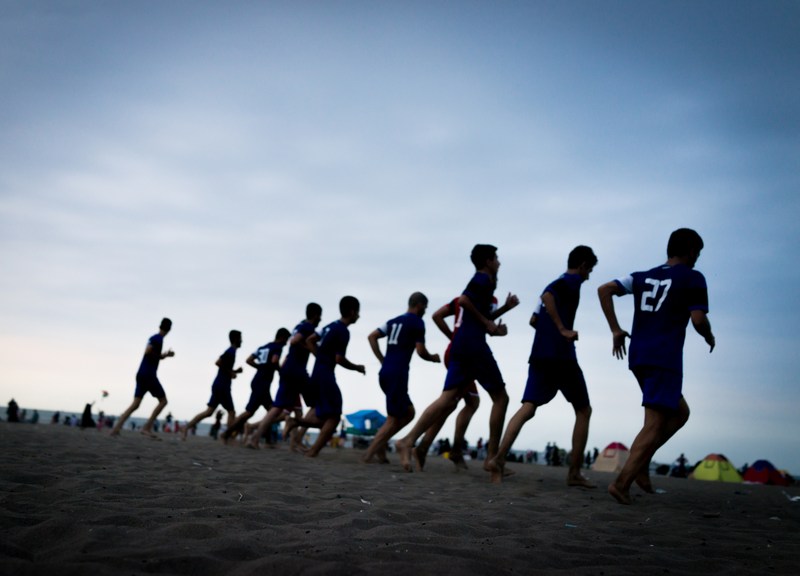 Group fitness training for the Bellevue, WA community is one of the many things that Diesel Performance Coaching specializes in. The advantage of group fitness is that people working out alongside each other keeps them focused and motivated. Contact us for booking your slot in our group fitness program for Bellevue residents.
Our trainers believe that group fitness exercises should ensure an all-around development of the human body. This is why our group fitness programs for the Bellevue community emphasize every aspect from physical training to mental coaching. Our Bellevue group fitness classes include diet planning and nutrition related guidance as well.
Come to us for these needs:
Group wellness training
Strength training classes
Group personal training
Resistance training classes
Call Diesel Performance Coaching for group fitness near Bellevue!
(425) 588-0579
Fitness Boot Camp Bellevue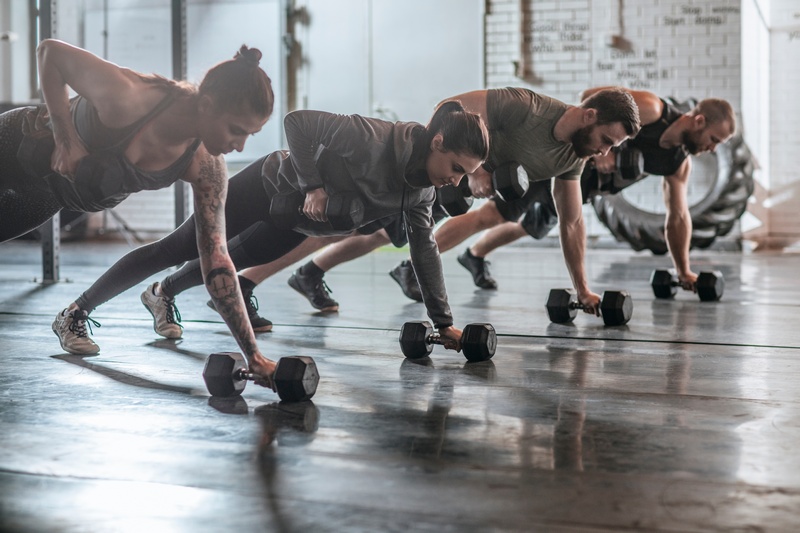 If you are looking for an instructor offering fitness boot camp services in Bellevue, then get in touch with us! Our fitness boot camp has proved its worth by bringing about positive changes in physical and mental well-being of the people who have attended our camps in the past. Our fitness boot camp for Bellevue residents is aimed at making exercising good fun.
Attend our fitness boot camp in the Bellevue region if you want to turn your workouts into enjoyable social experiences. During the course of our fitness boot camp in the Bellevue area, meeting like-minded people with the same dedication toward being healthy as you will surely be an advantage!
Contact us if you want to learn more about our camps:
Bootcamp training
Weight loss boot camp
Outdoor bootcamp
Cardio bootcamp
Call Diesel Performance Coaching for fitness boot camp near Bellevue!
(425) 588-0579
Corporate Fitness Training Bellevue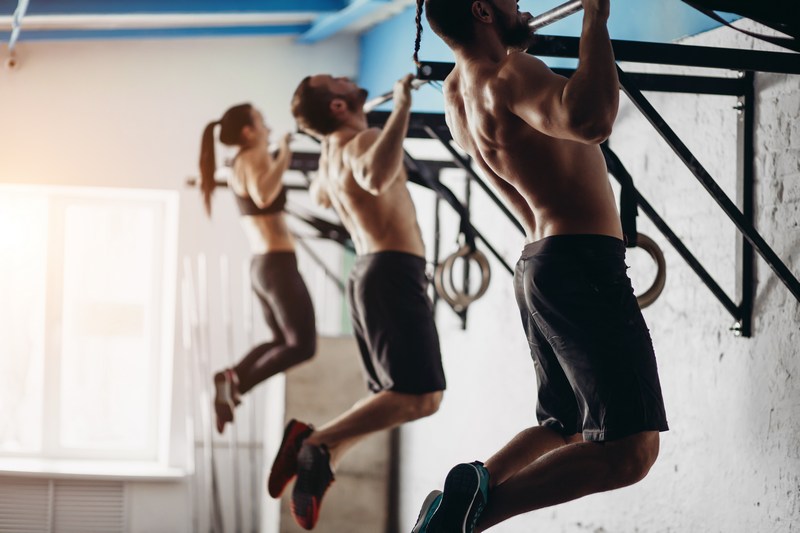 We are highly sought-after for organizing corporate fitness training programs in Bellevue. These days, most companies put a lot of importance on corporate fitness training so that their employees can deal better with the great amount of stress they experience during work. Corporate fitness training helps Bellevue businesses in increasing their profitability by improving the health and productivity of their staff.
We offer customized corporate fitness training programs for Bellevue organizations of all types and sizes. We are confident that both business owners and employees will find themselves a lot happier after going through our corporate fitness training module in Bellevue.
Hire us for the following programs:
Executive fitness coaching
Corporate fitness programs
Employee fitness training
Corporate wellness training
Call Diesel Performance Coaching for corporate fitness training near Bellevue!
(425) 588-0579