Group Fitness Bothell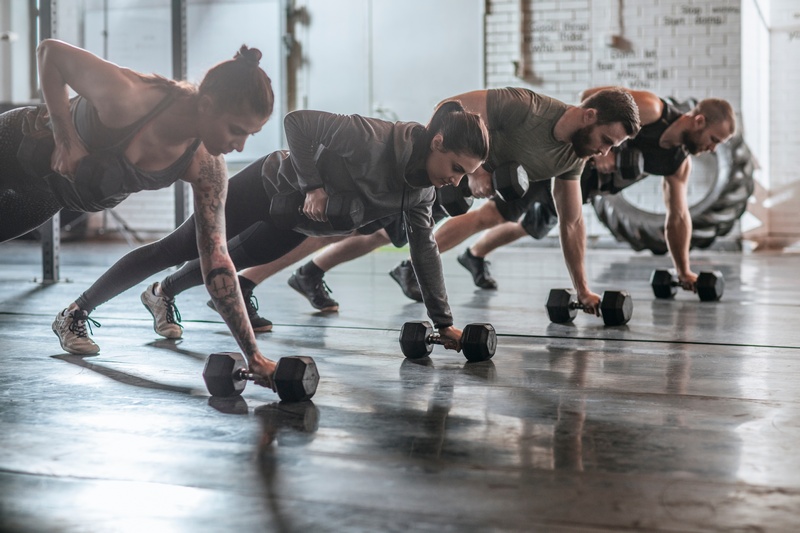 Are you searching for a group fitness instructor serving Bothell, WA or its surrounding area? Your search ends with Diesel Performance Coaching. We have a highly knowledgeable and experienced group fitness instructor serving clients in Bothell and beyond.
When you choose us as your group fitness instructor in Bothell, you can rest easy knowing that you are in good hands. We custom-create our group fitness programs to make sure our Bothell clients get the best possible results.
We provide these programs:
Exercise classes
Fitness classes
Body pump workout
Workout classes
For any additional information on our group fitness programs for Bothell clients, please feel free to contact us. We cannot wait to serve you.
Call Diesel Performance Coaching for group fitness near Bothell.
(425) 588-0579
Fitness Boot Camp Bothell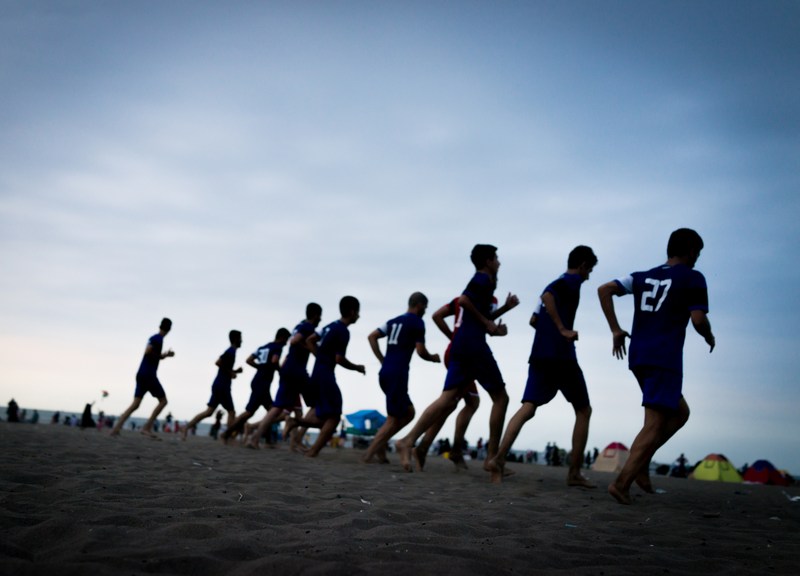 Begin your journey to health and fitness with our fitness boot camp for Bothell residents. We provide a dynamic fitness boot camp program to clients in Bothell and beyond.
A fitness boot camp is a great way to exercise while having fun. Whether your goal is to shed some pounds or simply get fit, our fitness boot camp is a wise investment. We use various tools and techniques during fitness boot camp programs in Bothell, such as bands, medicine balls, TRX suspension apparatus, and bodyweight.
We offer the following:
Camp fitness training
Boot camp workout
Bootcamp training
Weight loss boot camp
So, what are you waiting for? Enroll in our fitness boot camp today. Serving the entire Bothell area, we have a dedicated fitness instructor who will work with you to make sure you reach your fitness goals in a safe and effective manner.
Call Diesel Performance Coaching for fitness boot camp near Bothell.
(425) 588-0579
Corporate Fitness Training Bothell
We partner with companies to offer customized corporate fitness training programs in Bothell. Our corporate fitness training programs are a great way for Bothell companies to improve productivity and reduce healthcare cost while showing employees you care. Get in touch with us if you are searching for these features:
Group fitness instructor
Corporate personal trainer
Fitness coach
Corporate wellness trainer
We not only provide corporate fitness training programs to Bothell clients, but we also provide nutrition counseling. Your employees will appreciate your effort to provide them with corporate fitness training and nutrition counseling services.
For any further information on our nutrition counseling and corporate fitness training services for Bothell companies, please contact us. Our flexible scheduling ensures everyday work is not affected.
Call Diesel Performance Coaching for corporate fitness training near Bothell.
(425) 588-0579