Trainer Bothell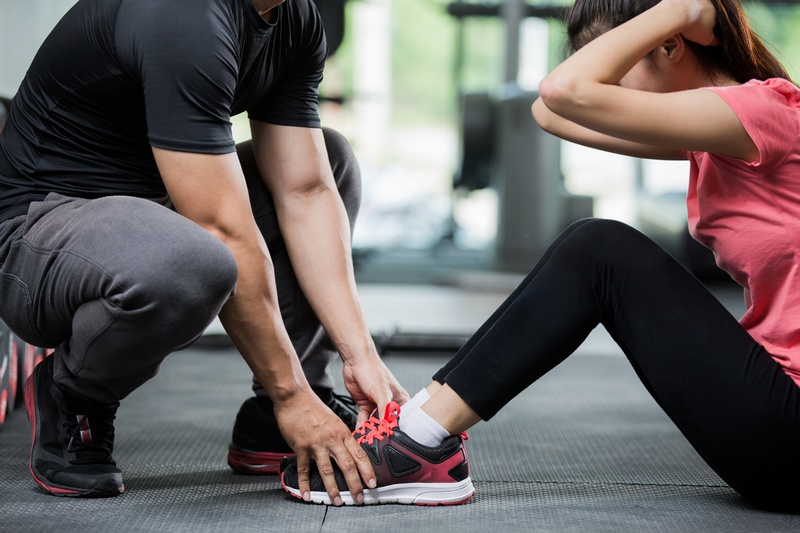 Are you searching for a fitness trainer in Bothell, WA or its surrounding areas? Your search ends with Diesel Performance Coaching. We are a professional trainer serving clients in Bothell and beyond.
As your fitness coach, we will work closely with you to meet your specific fitness goals. We are a highly experienced trainer serving Bothell, so rest assured you are in good hands.
We provide:
Mindset coaching
Customized exercise
One-on-one workout
Nutrition consultation
Have questions? Feel free to contact us for any additional information on our fitness trainer services for Bothell residents. We will do our best to address your queries and concerns to your satisfaction.
Call Diesel Performance Coaching for a trainer near Bothell.
(425) 588-0579
Athletic Trainer Bothell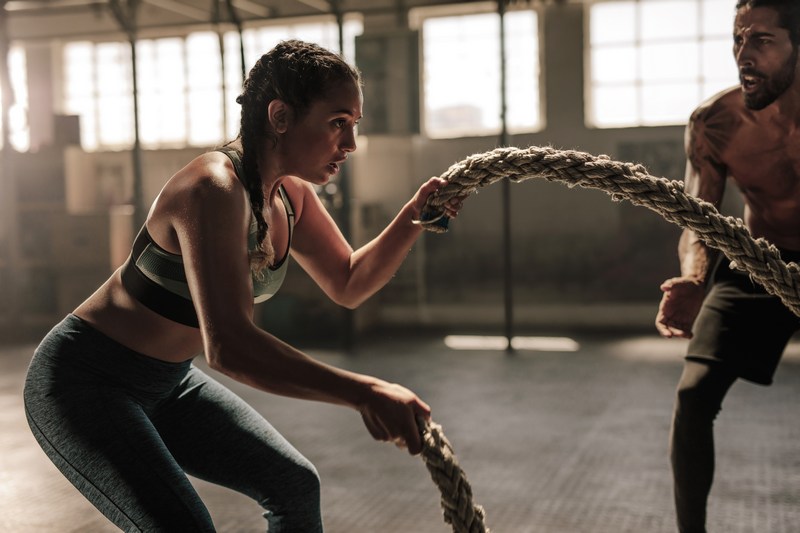 Need an athletic trainer in Bothell or its nearby area? You are in the right place. We have a trained and skilled athletic trainer serving the entire Bothell area. When you choose us as your athletic trainer in Bothell or its surrounding communities, you are choosing a professional dedicated to delivering great results.
We combine our passion for fitness and decades of experience in the field of coaching and development to develop personalized fitness learning modules for our clients. So if you are a youth athlete looking to reach your peak performance on and off-field, hire us as your athletic trainer.
Our services include:
Personal training
Group training
One-on-one training
In home training
To learn more about our services, please do not hesitate to get in touch with us. We are a certified athletic trainer serving Bothell and its surrounding area.
Call Diesel Performance Coaching for an athletic trainer near Bothell.
(425) 588-0579
Fitness Coach Bothell
We are a fitness coach that helps Bothell clients develop, reach, and maintain their fitness goals. Our fitness program is customized to suit each individual's goals and fitness levels. Whether you are searching for high performance training, or simply want safe, effective results from your training program, as your fitness coach in Bothell, we are committed to giving you what you want.
We have trained many different types of individuals and athletes so we have what it takes to deliver results.
We offer these programs as well:
Corporate fitness training
Individual training
Fitness coaching
Personalized exercise
So, what are you waiting for? Start your journey to fitness today. Our fitness coach serving Bothell is highly knowledgeable about all facets of physical fitness and nutrition, and always works with you to custom-create a fitness program that best suits you.
Call Diesel Performance Coaching for a fitness coach near Bothell.
(425) 588-0579